6:43pm
August 26, 2014
oh mY GOD. I HAVE TURNED IN 3 WEEKS WORTH OF MY WORK WITH SCREEN CAPS AND I JUST REMEMBERED.
THREE WEEKS WORTH
9:12am
August 24, 2014
the more I think about my past self the more I
12:25pm
August 21, 2014
"You wrecked me and
I apologized."
—  (via
spuandi
)
11:36am
August 14, 2014
6:15pm
August 11, 2014
Even when I try to look mean, I just end up looking like a huge teddy bear. D:
8:54pm
August 7, 2014
#Me.
12:03pm
August 7, 2014
Kinda wanna have sex

Kinda wanna sleep for 12 hours

Kinda wanna eat 2 large pizzas 
6:40pm
August 1, 2014
You know what bothers me these days?

When you do something nice for a lady because you were raised to treat people with respect and raised to treat females properly, and they actually accuse you of doing it to do something scummy. :/
It's like chivalry is dead, and everyone expects everyone else roll a rogue. :[
8:36pm
July 3, 2014
Woah I jumped ten followers since last night.
Hello new people. :o 
8:17am
June 30, 2014
Okay okay I got tagged by Miranda to do the whole 5 good things about myself. And very sorry it took me so long to get to this. Anyway, here it goes.
I can adapt well and I catch on to whatever I do almost instantly
I'm really good at video games :3
I do actually like the way I look, even if I complain sometimes. Everyone has their days.
I am a very driven and determined person.
I'm incredibly tech-savvy 
And now I'm off to tag 10 people :D 
5:33pm
June 23, 2014
Moves like Jagger?

Don't even talk to me unless you have moves like this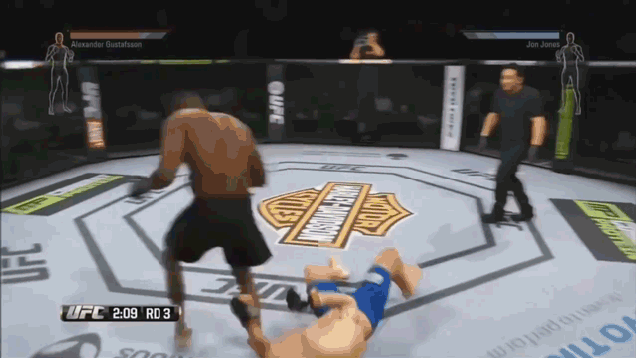 9:29pm
June 17, 2014
So we talked about disabled kids in class today. Weirdly, I'm the kind of guy that daydreams about having a kid that's deaf and learning sign language with them and making a connection. Just daydreaming about being close to my children… like daydreaming about a possible future with a child and establishing a connection. Being there for a kid.
Am I weird? Do other people daydream about things like this?
8:48am
May 15, 2014
As a new diabetic. I have to say, hitting a good level of blood sugar is the most satisfying feeling. 
7:57pm
May 14, 2014
Oh hey~ I'm back.